Enforcement Division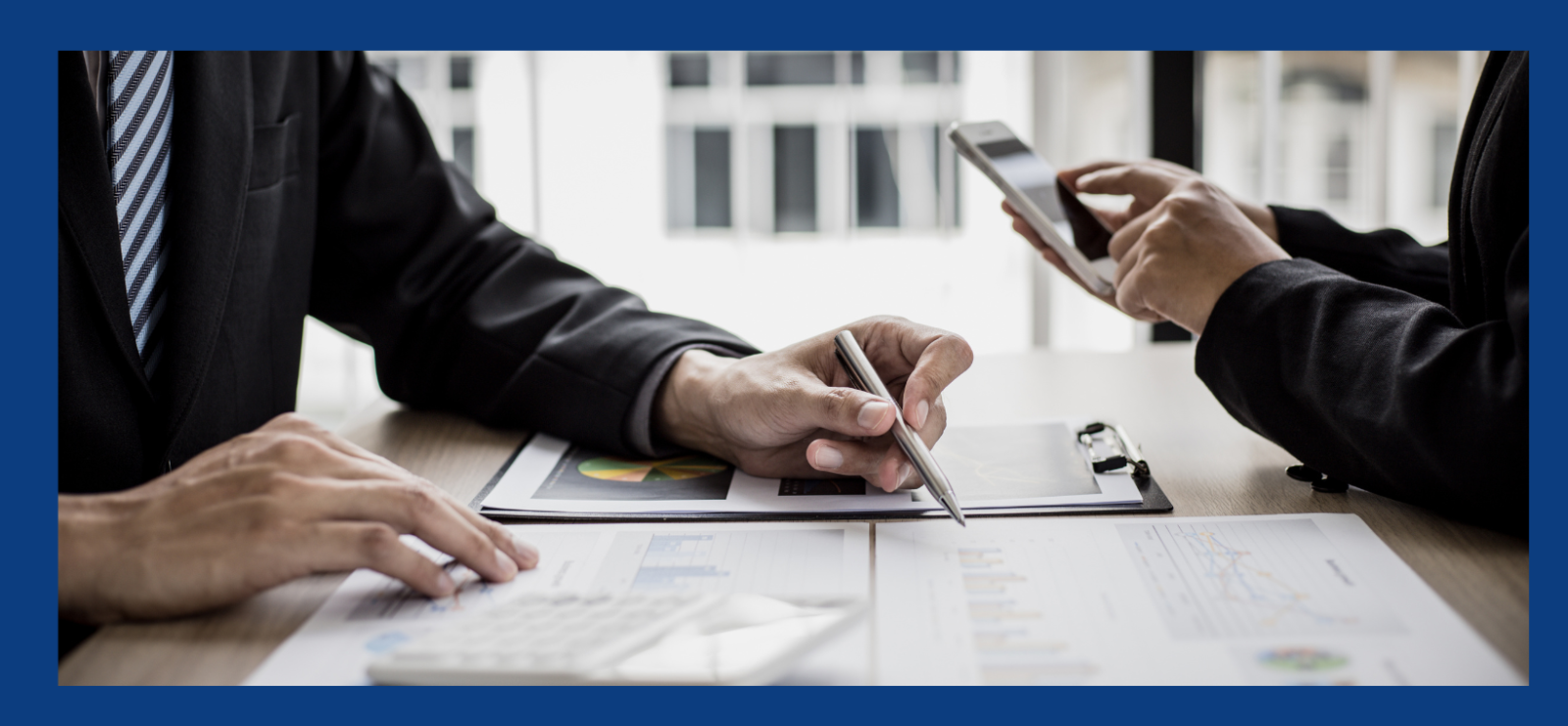 Welcome to the Enforcement Division!
N.M.I. ADMINISTRATIVE CODE
CHAPTER 80 DEPARTMENT OF LABOR
EMPLOYMENT RULES AND REGULATIONS
The Chief of the Enforcement Section shall manage enforcement of requirements both with respect to the employment of citizens, CNMI permanent residents, and U.S. permanent residents, and with respect to employment of nonimmigrant workers in the Commonwealth. This manager will also manage enforcement of minimum wage and other labor laws, and other matters as assigned by the Secretary.